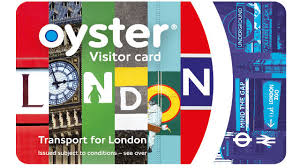 We left from London's Waterloo East station taking the Southeast Train service. We paid for it with our Tourist Oyster cards that we had ordered before we left home. All of the transportation in greater London now uses these cards which use a near field connection to deduct from a prepaid card. The Oyster can be used on Trains by tapping a sensor before you get on and again when you depart the train. They can be used on buses by touching once as you board.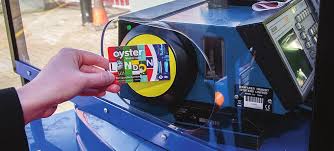 When we got to Mottingham station we took the local bus to the Mottingham high street and showed up and Ross and Jim's door. It was good to see them again. After we dropped our bags we joined them on the 126 bus to the Eltham High Street and a restaurant called Delicio. It was Sunday and they were offering Beef roast with Yorkshire Pudding and roast potatoes.

They live in a typical London Row house just off the high street. It has what the call "the Lounge" on the right as you enter with a stair to the upper floor directly opposite the door. The Dining room is attached to the lounge while the Kitchen is just past the stairs. Upstairs are two bedrooms and a bathroom. There is a tiny front garden and a much larger backgarden that are filled with plants of all kinds.